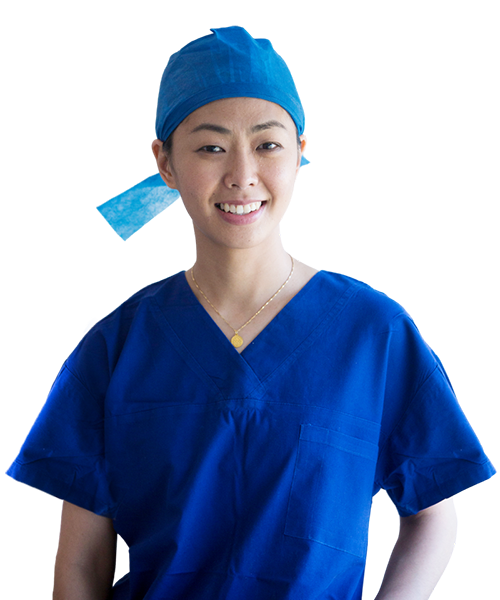 Dr Roslyn Vongsuvanh
Gastroenterologist and Hepatologist
Roslyn is highly sought after for her dedication to delivering excellent patient care as much as for her compassion, patience and empathy. With over 10 years of expertise in her specialty, she combines experience, intuition and evidence to achieve the best possible outcomes for her patients.
Dr Roslyn Vongsuvanh is a consultant Gastroenterologist and Hepatologist who combines private practice with a Staff Specialist appointment at Blacktown Hospital.  
She has a particular interest in:
Colorectal cancer screening
Irritable Bowel Syndrome
Management of Fatty Liver Disease
Viral Hepatitis
Liver Cancer
Accreditations and memberships:
Accreditation in colonoscopy and gastroscopy by the Conjoint Committee for Recognition of Training in Gastrointestinal Endoscopy
Fellow of the Australian College of Physicians (RACP)
Member of the Gastroenterological Society of Australia (GESA)
She has regular endoscopy lists at:
Lakeview Private Hospital
Blacktown hospital
Roslyn graduated from the University of Sydney and completed a Fellowship in Translational Cancer Research in 2012. She has a number of publications on liver cancer, fatty liver disease and endoscopy and has had her work accepted at national and international conferences. Roslyn is a Clinical Lecturer with Western Sydney University, is actively involved in teaching and research and is a supervisor for physician trainees and junior medical officer.
Staff Specialist Gastroenterologist Blacktown Hospital
Clinical Lecturer with Western Sydney University, actively involved in teaching and research
Supervisor for physician trainees and junior medical officers
Qualifications and Memberships