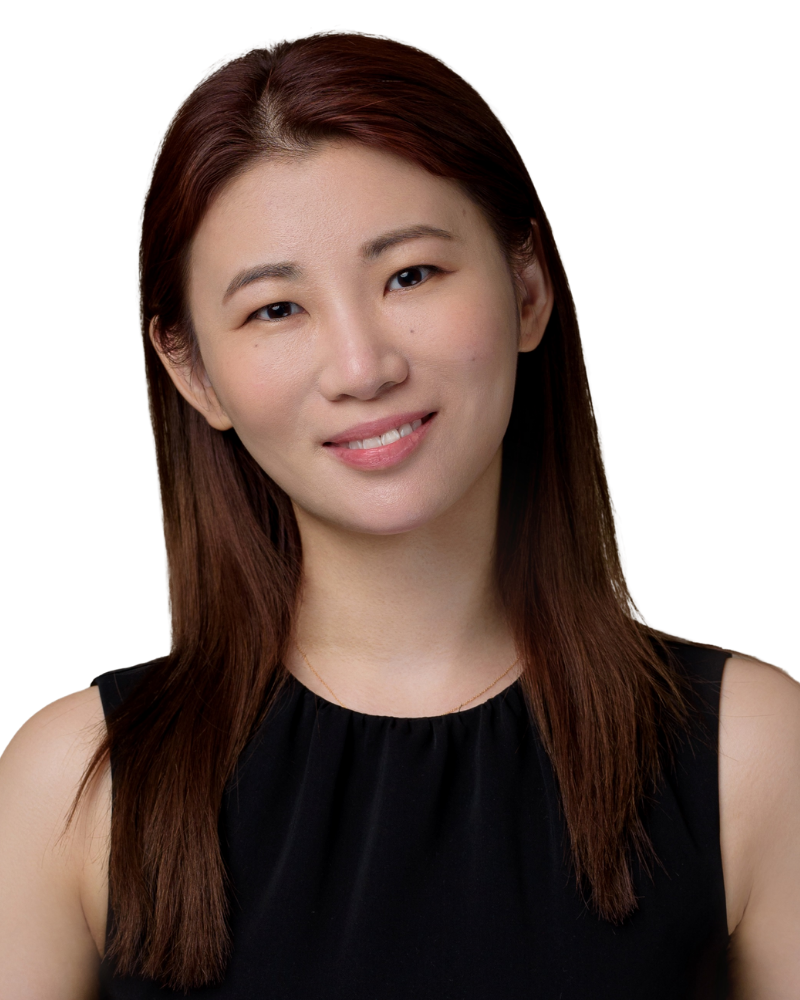 Dr Wai See Ma
Gastroenterologist and Hepatologist
Dr Wai-See is thorough, compassionate and provides medical care with a holistic and caring focus. She values the importance of communication and takes time to listen to her patients concerns. She can offer consultations in Cantonese and Chinese.
Dr Wai See Ma is a gastroenterologist and hepatologist with interests in all areas of gastroenterology.  
She has a particular interest in:
Diagnostic and therapeutic endoscopy
Bowel cancer screening
Gastro-oesophageal reflux disease
Inflammatory bowel disease
Viral hepatitis
Fatty liver disease
Functional gut disorders
Irritable bowel syndrome
She has regular scope lists at:
Lakeview Private Hospital
Blacktown and Mt Druitt hospitals
Dr Wai-See Ma studied medicine at the University of Leeds (UK). She underwent gastroenterology training at the Royal Adelaide Hospital, before completing her fellowship at Westmead Hospital. She is currently undertaking a masters degree in advanced hepatology at the renowned Storr Liver Unit located in Westmead Hospital under Prof Jacob George.
Staff Specialist at Blacktown and Mount Druitt Hospitals
Senior Lecturer at University of Western Sydney
Consultant Gastroenterologist at Lakeview Private Hospital
Qualifications and Memberships