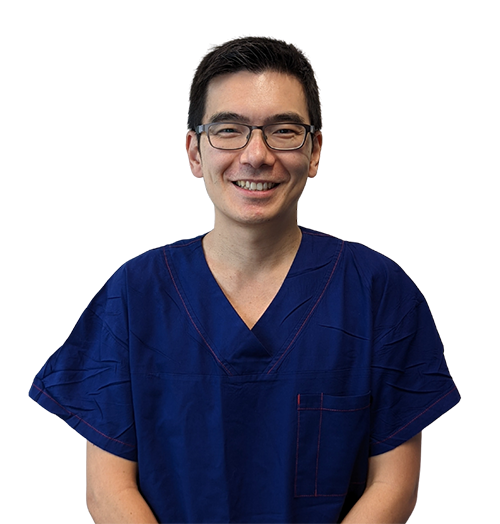 Dr Way Siow
Gastroenterologist and Hepatologist
Dr Way is widely regarded for his compassionate and personal approach with his patients. His philosophy is to deliver consistent, high-quality patient care and he endeavours to bring a high level of dedication and knowledge to deliver the best possible outcomes for his patients.
Dr Way Siow is a Consultant Gastroenterologist and Hepatologist. 
Way has a particular interest in:
Bowel cancer screening
Managing liver diseases
Viral hepatitis
Fatty liver disease
Dr Way Siow has regular endoscopy lists at:
Lakeview Private Hospital
Northern Beaches Hospital
Way completed his gastroenterology training at Gosford and Royal North Shore Hospitals after graduating from the University of New South Wales.
He has been a co-investigator in a number of clinical and scientific studies in fatty liver disease, viral hepatitis and bowel cancer at the University of Newcastle where he is a conjoint teaching and research fellow. His insight into these topics has given him the opportunity to present at several international and national conferences.
Way is undertaking novel research on the link between colorectal cancer and fatty liver disease as part of his PhD at the renowned Storr Liver Unit at Westmead Hospital and Westmead Millennium Institute.
Consultant Gastroenterologist and Hepatologist at Lakeview Private Hospital Norwest (LVP)
VMO at the Northern Beaches Hospital
Qualifications and Memberships