gastroenterologists in sydney
We diagnose, treat and manage all aspects of gastrointestinal disease.
Enjoy a truly patient-centred experience with our caring, dedicated and respected team.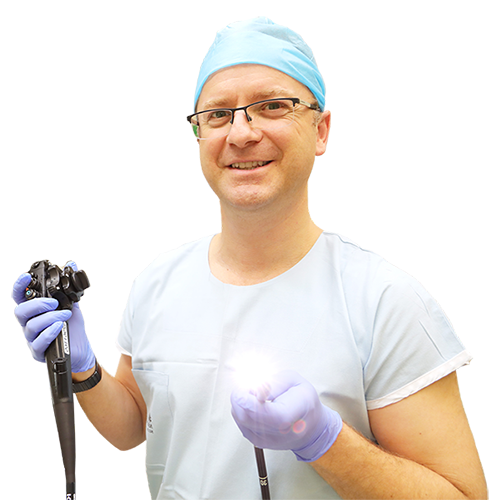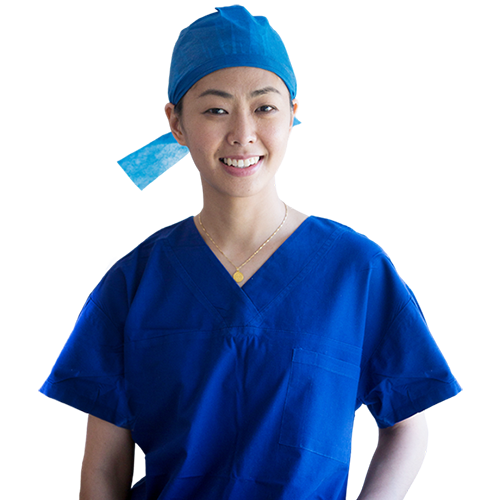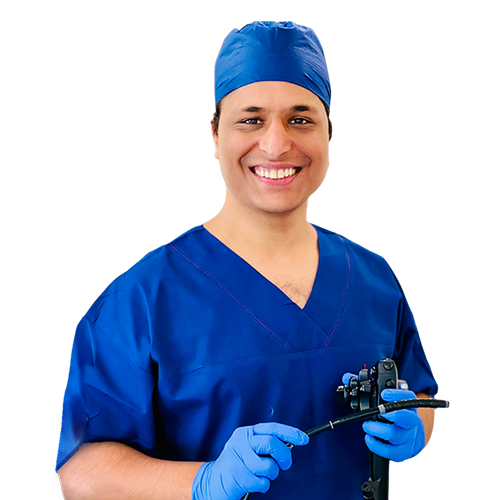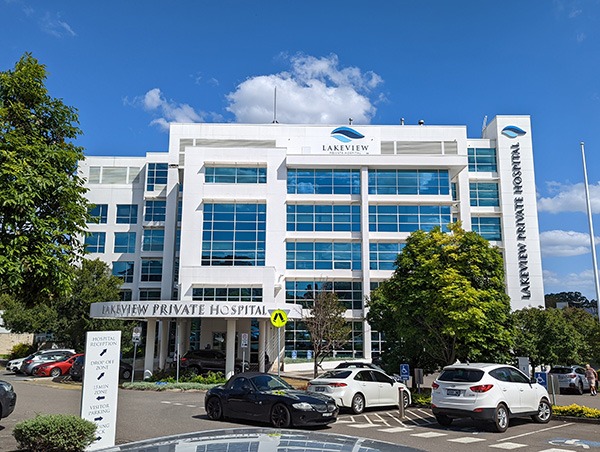 High quality, patient-centred care.
It's at the heart of what we do
An experienced and caring team with access to the latest gastrointestinal equipment and treatments through both private and public hospitals, we are here to provide a high quality, streamlined service for our patients.
Meticulous and technically skilled, our team of thought leaders are fully committed to providing a patient-centric practice, finding the easiest option for patients while delivering the most favourable outcomes.
With access to Clinical Trials, Multi-Disciplinary Meetings, Advanced Therapeutic Endoscopy & Colonoscopy, Fibroscan, Capsule Endoscopy and the latest in Diagnostics and Medical Therapy, you can rest assured you're getting the most up to date assessment and management.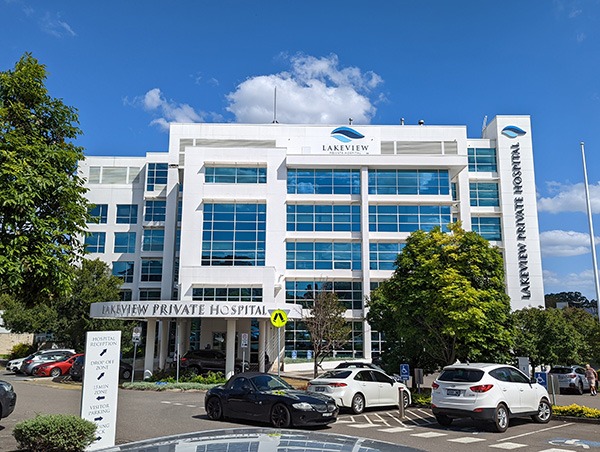 How to book, in 3 easy steps
1
Complete our booking form
Ready to make an appointment? Simply complete our Book Appointment form and select your appointment type.
2
Expect our phonecall or email
Our Reception team will receive your completed form and discuss with our doctors. We'll contact you to arrange an appointment.
Make sure you have a referral from your doctor and bring all recent blood tests and scans. Read our Patient Info page for more information.
Affiliations and Memberships